Power Rangers RPM 125cm T-Rex Ranger from Early Learning Centre
|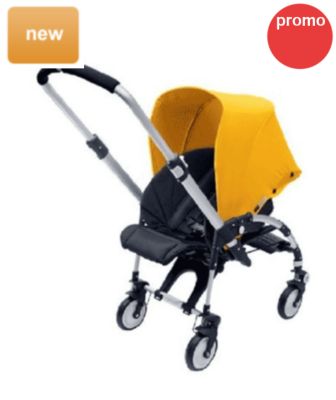 Power Rangers RPM 125cm T-Rex Ranger
By Bandai
Available to buy from Early Learning Centre
£8
Description
12.5cm T-Rex figure from the Power Rangers RPM series. Each figure comes with a weapon accessory and a mini vehicle. Collect all the Power Ranger figures to combine their weapons to create one mega-weapon. Age range: From 4 years.
ELC's catalogue reference number: 126610
Power Rangers RPM 125cm T-Rex Ranger
Available to buy from Early Learning Centre
£8
Check availability and search for cheaper prices on:


By our best endeavours, all prices correct at the time of publishing. Please check retailer for latest prices, availability and delivery information.